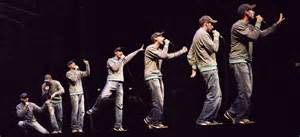 Subscriptions and Donations
Thank you for supporting the work of the Performance Poetry Preservation Project! We rely on our friends and donors to make our work possible.  We are a registered 501(c)(3) non-profit organization, and all donations are tax deductible to the full extent allowed by law.
We are happy to accept one time donations in any amount, and offer a variety of support levels for those who would like to become monthly donors.  Recent donors to the Performance Poetry Preservation Project will soon be listed here, and receive our sincere thanks!
If you are associated with a venue, or are a poet or poetry host with recordings you would like to see preserved by P4, definitely contact us!