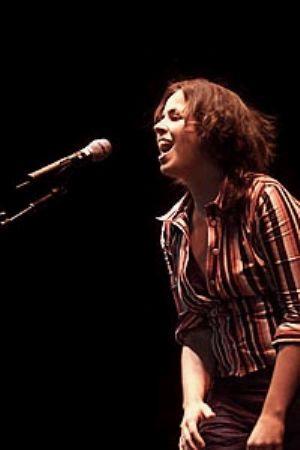 Welcome to the P4 Blog!
This is a feature of our new website, which is going live at the end of November, 2015.  We hope to make this content lively, fresh, and frequently updated!
If you're interested in contributing content to the P4 Blog, please contact the site administrator:  mongo [at] poetrypreservation.org
Thanks for joining us here at The Performance Poetry Preservation Project!
--Mongo