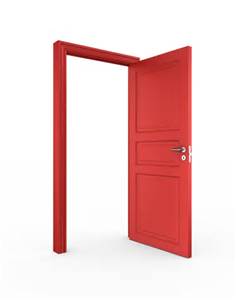 P4 is dedicated to documenting the history of the poetry slam movement comprehensively and objectively. In doing so, we are likely to collect and preserve materials that are objectionable to some and/or works by artists whose work some find unacceptable. P4 strives to balance our mandate of accurately documenting the history of slam with our desire to ensure that this site remains a safe space for its visitors.

Suggestions in this regard are always welcome and taken under serious consideration.

Contact us here with your comments.