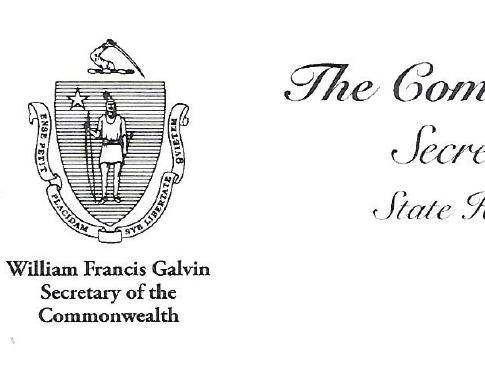 Though sometimes tedious, the documents that bind legal entities like ours can shed insight into the forces driving them, their structure and, ultimately, their legitimacy. We are happy to make our founding and regulatory documents available for inspection and welcome any questions regarding their contents.
As a nonprofit corporation, P4 is also required to carefully stewart its finances and report fiscal information regularly to various governmental agencies. We will cheerfully provide this information to people and institutions wishing to examine our financial position.
To ensure that we share our corporate data with only responsible parties, please contact us to request the information you would find most important, being as specific as you can.
Thank you for your interest.
---
For more detailed organizational information, check out our GuideStar Organizational Profile.

---